Lubron's water tank cleaning and disinfection services help to keep your equipment operating at optimal capacity, as well as improving its life span. Your water system is no different and has associated health risk implications to take into consideration too.
If any changes are required to optimise efficiency of your current water treatment system, we will advise you.
Here at Lubron we are proud of our disinfection abilities. All operators have City & Guilds training combined with almost 20 years' experience in the industry. Our work is in line with HSG274 all audited by the LCA (Legionella Control Association). Our objective is to provide you with a complete thorough disinfection with the lowest disruption to service;
Cold Water Storage Tanks (CWST)
Potable (Drinking Water) Tanks
Mains Pipework New & Existing
Process Equipment, such as wash systems and water features
Cooling Tower Clean and Disinfections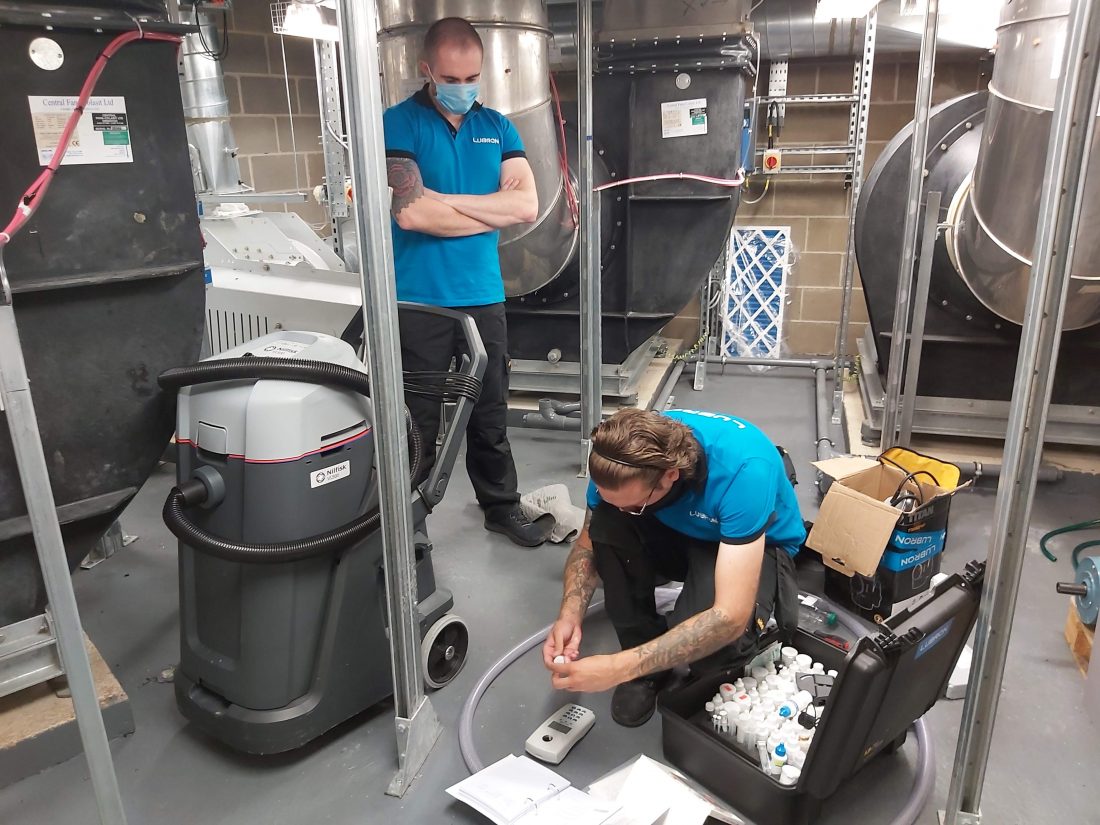 We offer traditional methods using Chlorine (Sodium Hypochlorite) however we also offer silver stabilised hydrogen peroxide which can be a safer disinfection method. We offer the following methods;
Silver Hydrogen Peroxide
Chlorine Dioxide
Sodium Hypochlorite
Thermal
Before and after photos are taken for all works and chlorination certification is provided within 48 hours of the works being completed.
HSG274 part 2 Tank Cleaning Guide
Clean Tanks - No Action Required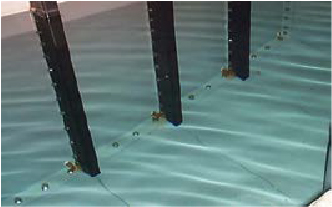 Clean tank but with slight corrorion on bolts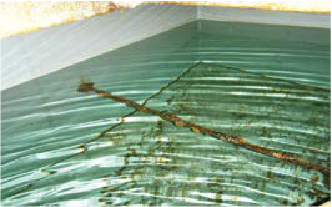 Light debris but corrosion to restraining bars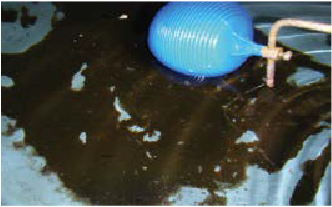 Moderate fouling suggesting cleaning should be conducted during the next 12 months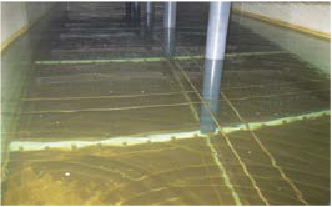 Slight to moderate level of debris, tank cleaning should be planned. Hollow tube supports should also no longer be used
Heavy Dirt & Debris - Clean Urgently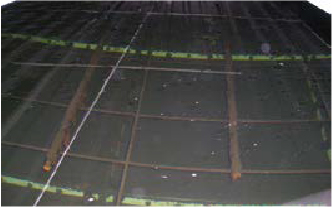 Heavy debris and corrosion of internal parts that will require remedial works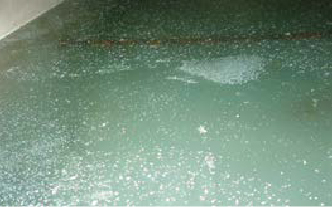 Severe stagnation could indicate that the tank is oversized, or not being used
Heavy Scale & Gel Coat Failure - Major Clean or Replacment required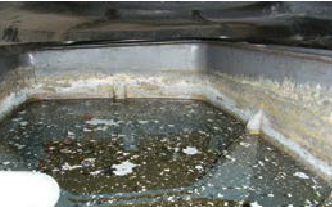 Unusually heavy scale formation requiring more than a regular clean and disinfection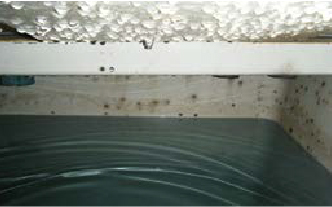 Gel coat (glass reinforced plastic) failure resulting in local biological fouling (dark spots)
How much water am I allowed to store in a cold water storage tank (CWST)?
24 hours and only 12 hours in healthcare. Here at Lubron we can help with designing suitable tanks including all the installation. We can also upgrade existing tanks saving money over replacement.
How often do I have to clean my cold water storage tank?
An annual inspection of the cold water storage tank should be done to check its condition inside and outside, and the water within it. Figure 2.12 with HSG274 Part 2 demonstrates the condition of cold water storage tanks and when action should be taken.
Drinking water tanks require a higher level of control, these need be cleaned and disinfected annually (or more frequently if inspection deems necessary)
How often should I inspect my CWST (Cold Water Storage Tank)
An internal inspection for signs of possible contamination and debris should be carried out every 6 months for potable water and every 12 months for non-potable water.
Do I have to take lab samples for microbiological sampling?
Microbiological samples should be taken every 6 months for potable water, and only as required by a control scheme for non-potable water.
How do I repair a leaking cold water storage tank (CWST)
Depending on the size we recommend the tank is professionally painted – these often come with a 10 year leak warranty and work out cheaper than replacement
What is gel coat failure
Gel coat (glass reinforced plastic) failure resulting in local biological fouling (dark spots). These are almost impossible to remove therefore replacement or relining is recommended. Here at Lubron we offer a free consultancy visit where we can survey the tank and come back to you with suitable LCA (Legionella Control Association) advice.
What temperature should my CWST (Cold Water Storage Tank) be stored at?
The tank along with all cold taps should be kept at below 20°C. At this temperature Legionella will not grow.
How often should a cooling tower be cleaned
The required frequency and scope of regular cleaning and disinfection operations should be determined by an assessment of the fouling potential. This should be based on inspection and the history of the water treatment control of microbial activity, scaling tendencies and other factors that may result in fouling of the particular system. Towers are typically cleaned every six months or on start up and shut down