INDUSTRY LEADING 5 YEAR EXTENDED WARRANTY ON NEW EQUIPMENT WITH A 5 YEAR SERVICE PLAN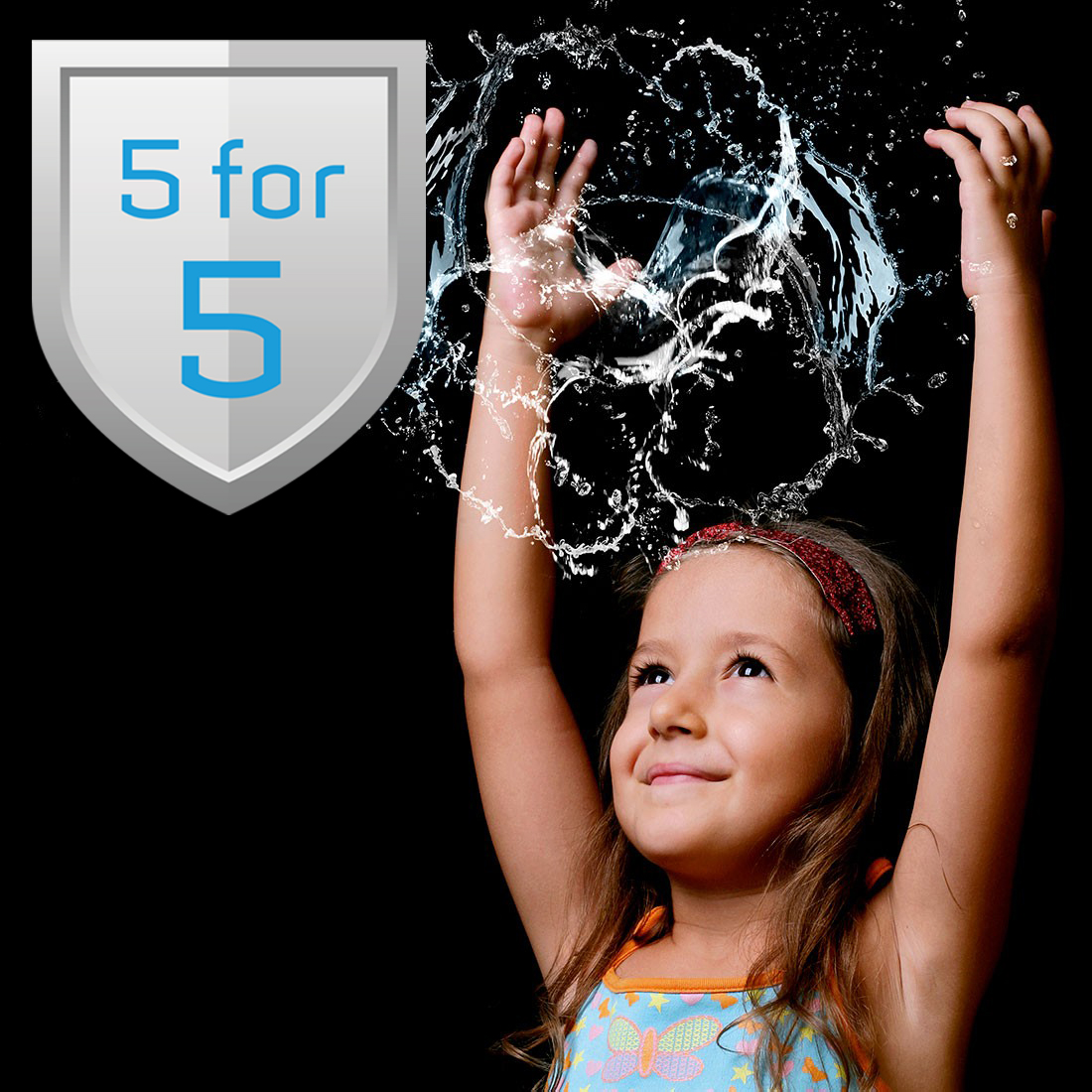 Industry first
Complete peace of mind
Parts and labour
Easy 5-year budgeting
Confidence in choosing Lubron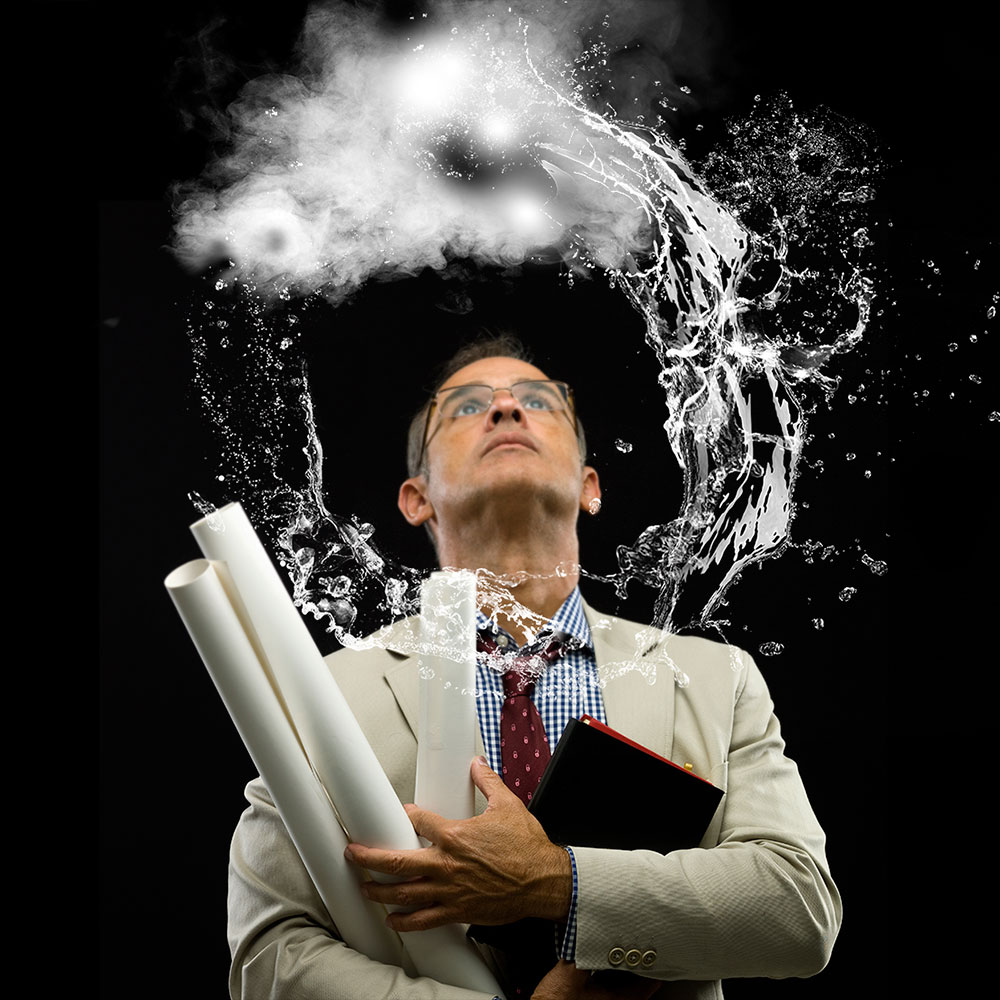 It is important to invest in the right equipment to save on expensive repairs in the future.
Lubron are so confident in the equipment we supply we now offer an industry first 5-year extended warranty on all new Lubron plant. This will cover parts & labour on all parts of the equipment so you can have peace of mind for 5 years on repairs.  This will also enable you to budget on the running costs for your plant. This does not include membranes or filters for the RO unit as this is a consumable. We do use the highest quality low pressure membranes which do not need changing as often as some high pressure membranes. This all coupled with us providing the correct pre-treatment for your RO will allow the membranes to last longer. Also, the media in the pre-treatment is not covered due to the change in feed water. Of course, the plant needs to be looked after, so all we ask is for you to take out one of our service packages listed below, so the essential maintenance can be carried out by an experienced Lubron engineer which will keep your plant running like the day it was commissioned.
We hope this will make choosing Lubron as your next supplier of plant an easy one.  Please ask us for a free design and quotation.