Boiler Feed Water Treatment
Lubron specialise in Boiler Feed Water Treatment, providing our customers with BG01 and BG04 compliance. These specifications cover proper chemical treatment programmes to treat steam boiler systems to ensure maximum operational efficiency in terms of fuel, water, and labour and longevity of the plant.
Our water treatment products include the following:
Oxygen scavengers
Alkalinity builders
Sludge conditioners
Steam pipework protection chemicals
Condensate pipework protection chemicals
Multifunctional chemical blends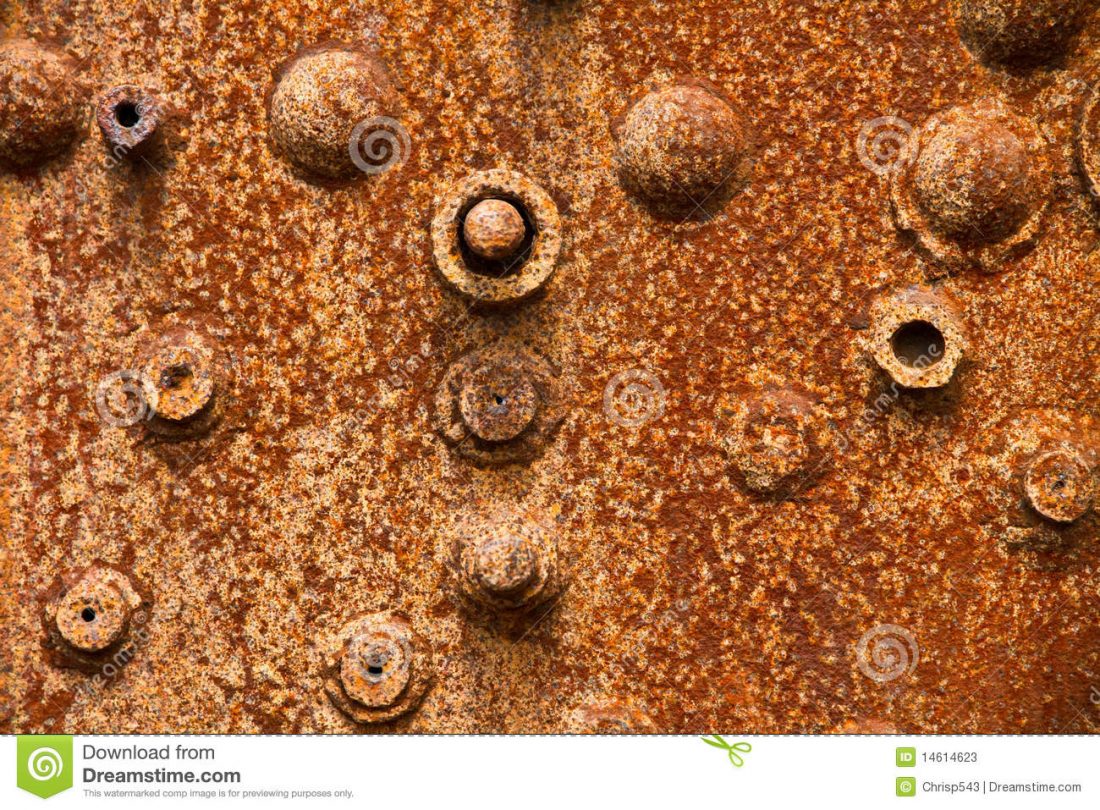 Water chemistry is designed to prevent corrosion and scale in all areas of the steam system. Lubron apply our industry-leading chemistries with automated dosage systems, monitoring and control and the most sophisticated pre-treatment technology available in the market today.
Customer service is essential in combination with technical service back up. Our highly trained engineers will analyse all water samples of the boiler system . The health of the system is assessed and changes advised to :
Enhance performance
Reduce operational costs
Enhance equipment longevity
Boiler water treatment service
Lubron's team of highly skilled engineers will work with you to understand your system and how best to ensure maximum return and operational efficiency. With over 40 years' experience in the water treatment industry, we believe our team are amongst the best in the business.
Pre-treatment Plant
The final essential  piece required in boiler water treatment is in the feed water supply. As different sources of water have been sourced  across the world for every type of customer the technology has been developed to produce high quality  feed water from any source . Ion exchange softened water has become the standard in boiler systems today  but the major  advance has been the use of Reverse Osmosis to ensure reliable  , high quality water at all times.
Reverse osmosis systems
RO technology  reverses  the natural phenomenon of osmosis to purify water with 90% removal of unwanted solids . Removing the majority of the Total Dissolved Solids, (TDS) from water removes the potential risk of scaling in the boiler along with other benefits :
Elimination of scale forming in the boiler
Reduction of TDS in the boiler allowing the boiler to run at higher concentration cycles.
Reduced possibility of any carryover to the condensate and production of high quality
Reduction of blowdown saving on water , chemicals , energy .
RO systems increase boiler life expectancy.
We offer a complete water treatment solution, including:
Chemical Dosing Equipment
Boiler Water treatment chemicals
Boiler Water Treatment service visits
Boiler house risk assessments
Free inspection survey
Why is the maintenance of our steam boiler so important?
In all areas of industry, the steam boiler is the heart of the operation in supplying energy, heat transfer, steam injection and sterilisation. Without the correct boiler water treatment program and maintenance, this operation can come to a complete standstill and result in substantial financial losses.
What is involved in a comprehensive boiler water management programme?
A fully comprehensive programme must include dosage and control equipment, chemical programme, site service visits and analyses of all water samples related to the boiler system. This support is maintained throughout the lifetime of the boiler plant.
Why use RO technology for boiler feedwater?   
RO is a membrane separation process that provides the highest quality of feed water removing up to 90% of unwanted solids. This will result in higher concentration cycles and reduced blowdown in the boiler along with significant savings in energy, water and chemicals. In addition, it will reduce the risk of carryover in the steam supplied to the heating or process so a better level of energy transfer is achieved.
I have sludge build up in my boiler, what should I do?
Increase the blowdown from the boiler initially to see if this removes the problem. If it persists ensure the softener is working efficiently ( check for trickle flow ),  check the quality of water in the feed tank and the correct chemical programme is in place. This can all be confirmed with help from your water treatment service advisor.
We currently check the softener and our boiler water quality – is this sufficient?
No this is not sufficient. It is a good idea for the site to check the softener daily but always remember the boiler system is almost a living organism and it is essential that your water treatment advisors on their agreed routine visits check raw water for changes, soft water, feedwater and boiler water. In addition, they should sample and analyse the condensate water as this has a direct effect on the feed water quality and is an indication of levels of condensate return.