What if Heineken did building services?
In June 2011, the UK government published its BIM (Building Information Modelling) strategy announcing that Level 2 BIM (with all project and asset information, documentation and data being electronic) must be used in all centrally procured government projects by 2016. In simple terms, BIM is a digital model of a building bringing together all of the information about every component, enabling everyone to work on it collaboratively, and adhere to the same standards.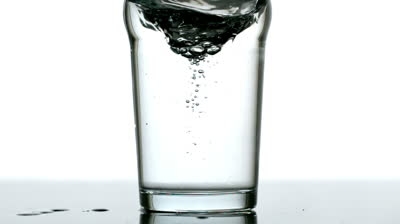 Do you remember the Heineken advert where the labourers from a utility company were happily digging up the road and were joined at intervals by workers from other companies asking if they could lay their pipes in the same hole? It ended with harmonious installations and minimal traffic disruption. In 2002 when the advert was aired, viewers could only chuckle and dream of a world where utility companies and local authorities communicated, shared resources and worked together. But the BIM strategy is an enormous step in the right direction to make that scenario a reality.
In the building services sector, 3D BIM offers almost limitless advantageous opportunities; by having sharable asset information, works can be scheduled better, costs reduced, and facilities shared. Looking at a 3D digital model will identify potential improvements and will enable a record to be kept of a building's evolvement, from design to demolition.
Government BIM deadlines present a new challenge for Lubron, but it is one that we embrace as we can see the advantages BIM offers, not just to the water treatment industry, but to the building services industry as a whole. Downloadable BIM models of Lubron equipment will be available from Lubron's website in the coming weeks.
So, in answer to the title question; if Heineken did building services, we are pretty sure they would do it with BIM.