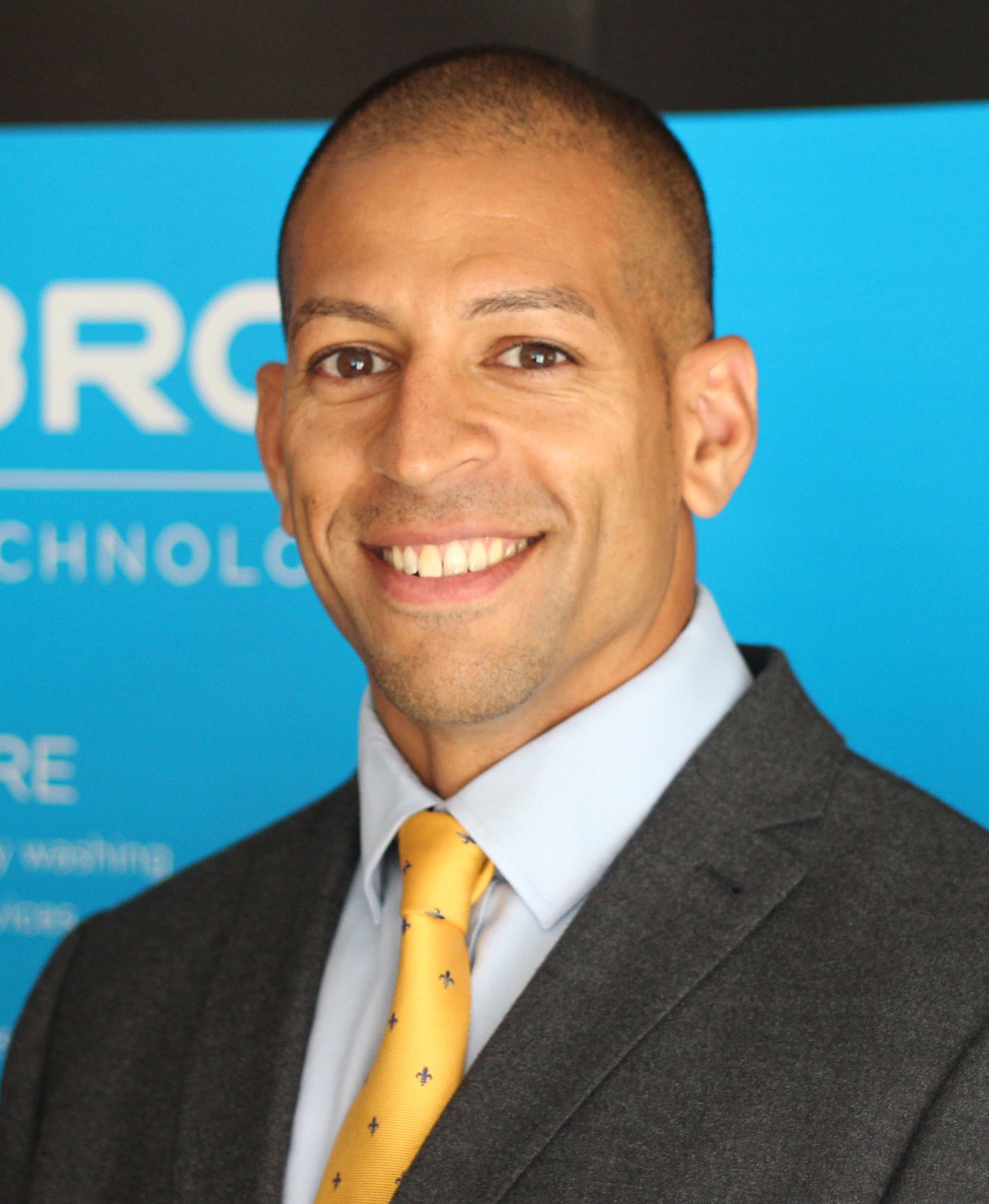 'Water Efficiency – The New Target' by Mark Hadaway, our managing director has been published in the April issue of Modern Building Services
Against a backdrop of rising mains water supply costs and climate change causing stress to water resources, building services engineers are under pressure to reduce water consumption and associated costs. There is plenty of guidance available on water reduction, such as BREEAM Wat 01 and European Commission (DG-ENV) Study on Water Performance of Buildings, but how can you reduce costs further once consumption has been minimised?
Read the full article on-line in Modern Building Services
or download the pdf version.You can also view our Water Treatment Products.