Mark Hadaway Joins the Team as UK Sales Manager
We are delighted to welcome Mark Hadaway to the Lubron UK team following his appointment as the UK Sales Manager. Mark joins us with many years of experience in the water treatment industry, a wealth of sales experience and a Degree in Chemical Engineering.
Mark's remit is broad, and will encompass leadership of our sales team and related strategies as well as pushing Lubron to the fore of the Chemical Water Treatment market. His role will see him working alongside Greg da Santos, our Building Services Specialist, to continue our drive to become the name everyone in the building services sector thinks of first when considering their options for water treatment solutions.
Mark says, "I see myself adding value to the Lubron UK team by utilising my skills and expertise to enhance what is already a collection of exceptional technical knowledge and experience. Lubron already has a good share of the water treatment market, but I want to build long term growth as our key success criteria, and work towards this in our team values."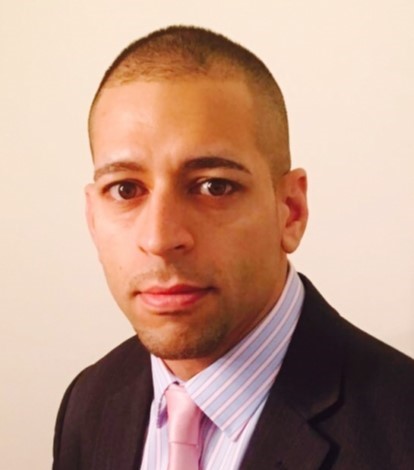 The use of chemicals in water treatment is vital to ensure the longevity of equipment and getting it right has significant long-term financial benefits for those responsible for facilities management budgets. Mark explains, "Lubron has a great deal to offer the FM industry, we can service and maintain our competitors' equipment, provide the chemicals needed to operate it at optimum levels and carry out the regulatory compliance tests. There is no reason we should not be the 'go to' company for the building services as well as the Facilities Management sector for every aspect of water treatment."
Lubron UK is proud of its team, an eclectic mix of scientists, engineers, project managers and administrative support and we welcome Mark to that team; confident that he will be a proactive and productive asset.