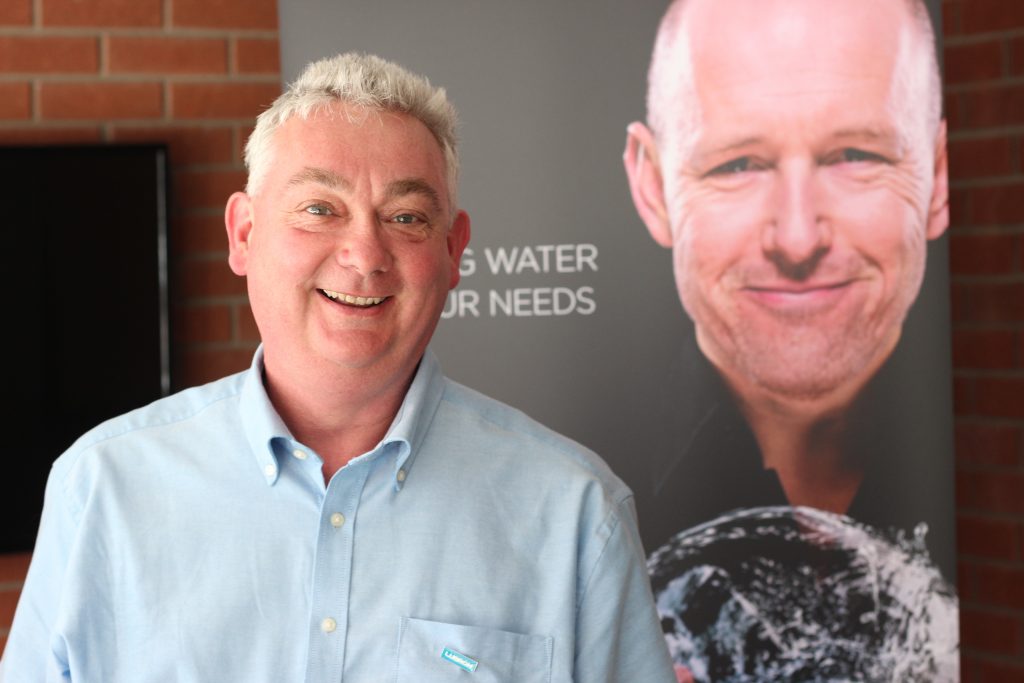 Graeme has worked in water treatment for fourteen years and has experience in a wide range of water purification applications including boiler water treatment, cooling tower control, water hygiene services, pasteurisers and closed systems, along with a broad knowledge of filters, softeners and valves.
"Initially Graeme is planning to focus his attention on developing opportunities with companies he has dealt with in the past who may not be aware of Lubron and the resources we have. Whilst Lubron UK is very strong in the Healthcare arena, there are many, many opportunities where our technology and services can enhance our customers experience with water.
Graeme is looking forward to the challenges this new role having wanted to become more involved with larger water treatment pre-treatment projects. "Most of my time within the water treatment industry has focused around the common theme of problem-solving. This has developed my technical skills which I believe will stand me in good stead for this challenging and rewarding role. I am looking forward to developing future projects through to successful conclusions and developing new working relationships."
Graeme is a relatively new convert to Rugby League having attended his first game in 2000. Now a regular at Leeds Rhinos matches, he closely follows Rugby Super league. He is a keen leisure cyclist and along with his wife, Sarah, and they regularly have cycling touring holidays in Europe"
There are many opportunities in other markets where our experience will help our customers save time and money. Lubron enjoys the advantages of being able to deliver a comprehensive service offering across the whole of the UK via our network of qualified and experienced service engineers.